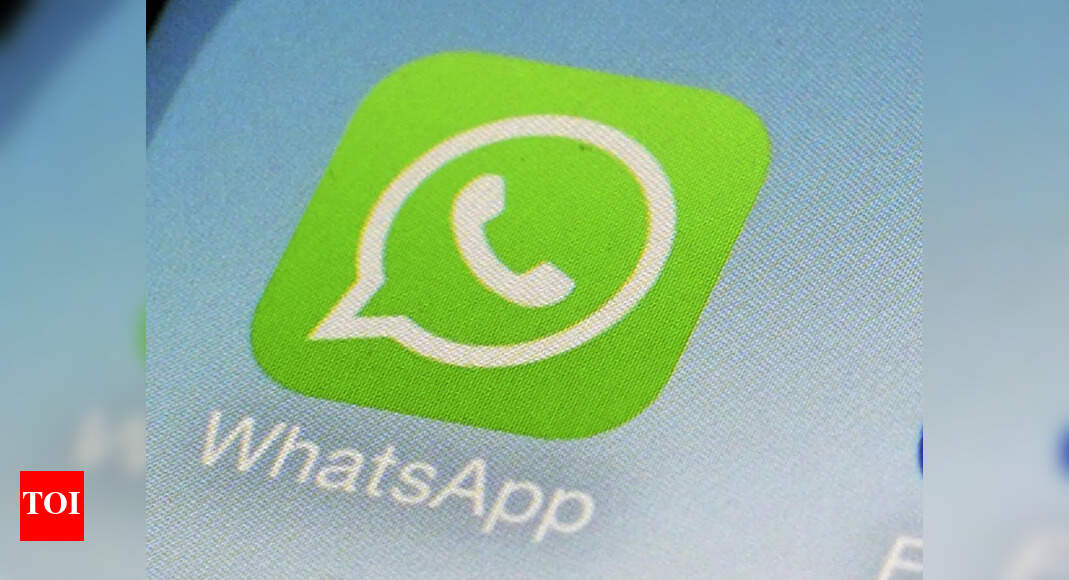 WhatsApp CEO has a 'warning reminder' for Android smartphone users
android smartphone users in india, WhatsApp CEO Will Cathcart has a warning for you. In a long thread on Twitter, the CEO of the most popular instant messenger application in the world, WhatsApp, advised users not to use fake or modified versions of WhatsApp. "Reminding @WhatsApp users that downloading a fake or modified version of WhatsApp is never a good idea. These apps seem harmless, but they can circumvent WhatsApp's privacy and security safeguards," he said in a tweet. The tweet was followed by a thread of tweets warning users of an Android app called "Hey WhatsApp ". The app with hidden malware inside was discovered by the company's researchers.
Here is the full thread:
"These apps promised new features but were just a scam to steal personal information stored on people's phones. We shared what we found with Google and worked with them to crack down on malicious apps."
"Google Play Protect on Android can now detect and disable previously downloaded fake, malicious versions of WhatsApp. We appreciate Google's support in their continued work to prevent the proliferation of malicious apps on Android devices."
"We will of course continue our efforts to detect and block these types of apps in the future. We are also taking enforcement action against HeyMods to stop future harm, and we will further explore legal options to hold HeyMods and others like them responsible."
"Cellphone malware is a pernicious threat that must be countered, and the security community continues to develop new ways to prevent its spread."
"If you see friends or family members using another form of WhatsApp, encourage them to only use WhatsApp from a trusted app store or from our official website directly at address http://WhatsApp.com/dl."
Why is this whatsapp reminder warning
This is not the first time WhatsApp has warned users against using modded versions of WhatsApp. The company has a comprehensive FAQ page where it tells users that their account can be permanently banned from using WhatsApp if they are caught using unsupported versions of the app. "If you don't upgrade to the official app or stop engaging in scraping after being temporarily banned, your account may be permanently banned from using WhatsApp," the FAQ page reads.
What are these third-party WhatsApp apps
Third-party or unsupported WhatsApp apps are modded versions of WhatsApp. These unofficial apps are developed by third parties and violate WhatsApp's Terms of Service.
Why the warning is important for Android users in India
The warning is global and applies to everyone. At the same time, it is important for Android users in India as the country is one of the biggest markets for WhatsApp. as well as Google's Android operating system.
FOLLOW US ON SOCIAL NETWORKS
FacebookTwitterinstagramKOO APPYOUTUBE