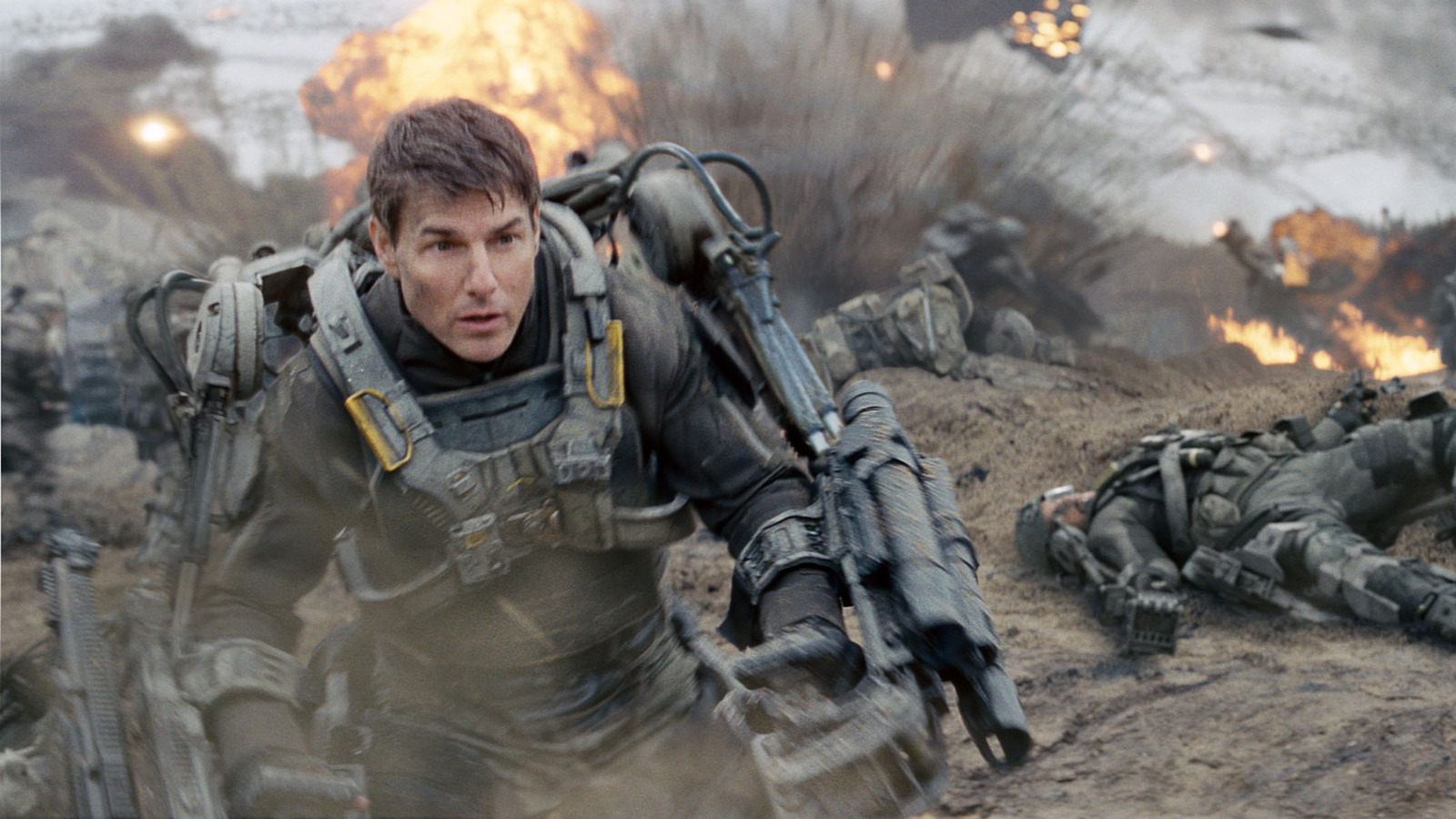 Warner Bros. is he quietly working on an Edge Of Tomorrow TV show?
Things have gotten interesting when it comes to the future of "Edge of Tomorrow." As sci-fi fans are sure to know, the 2014 Tom Cruise and Emily Blunt film turned out to be quite satisfying, and since then there have been plans to get a sequel that never quite came to fruition. materialized, although the team never stopped trying to make it happen. Now we know that Warner Bros. appears to be attempting to turn the property into a TV show rather than make a sequel, which caused issues with Village Roadshow, the production company that co-produced/co-financed the original film with Warner Bros.
Also a fight for a TV series based on this beloved Tom Cruise movie… pic.twitter.com/AAwM4Tmxbq

—Eriq Gardner (@eriqgardner) February 7, 2022
As Eriq Gardner pointed out on Twitter (above), Village Roadshow recently filed a lawsuit against Warner Bros. regarding the release of "The Matrix Resurrections", one of the films he co-financed with the studio. Box office results were disastrous, and the decision to release the film on HBO Max the same day it was released in theaters didn't help matters. Now a lawsuit is trying to straighten things out. Corn The Wall Street Journal reveals that it goes far beyond just one movie. Mark Holscher, a Kirkland & Ellis partner who represents Village Roadshow, had this to say.
"Warner Bros. has a fiduciary duty to account to Village Roadshow for all revenue derived from exploiting the copyrights of the films, not just those it cannot hide through sweetheart deals for the benefit of from HBO Max."
So yes, this news is making its way around the world under particularly dire circumstances. That said, the idea of ​​turning this franchise into a big-budget TV show is a potentially fascinating prospect. And, given that things continue to be uncertain at the box office, a streaming release of some kind might make more sense from a studio perspective. That is, assuming legal matters can be settled to everyone's satisfaction.
The dreadful business of streaming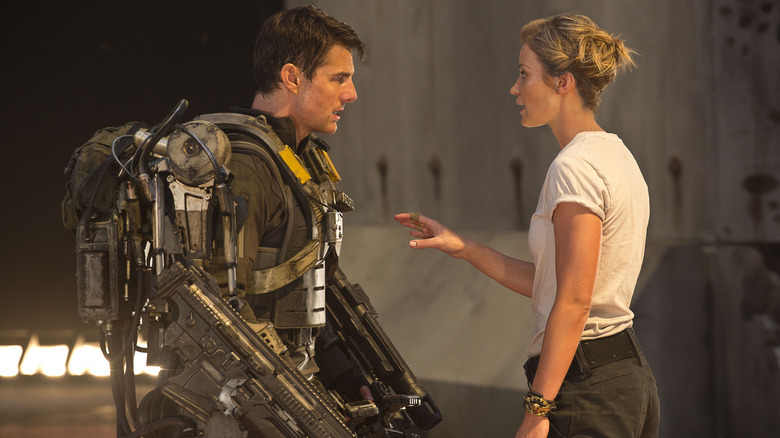 Warner Bros.
The thing is, every studio in town has prioritized streaming, and the task of getting enough subscribers to become profitable is a long, lousy game. This lawsuit offers a glimpse behind the curtain just how ugly it can be. Not to mention, this all comes as WarnerMedia attempts to merge with Discovery to form a massive new media conglomerate.
When it comes to the "Edge of Tomorrow" TV show itself, many questions remain unanswered. What might that look like? Could this just be the planned story for the repurposed-for-TV sequel? Could a TV show afford to cast both Emily Blunt and Tom Cruise? Would it continue without them? At the moment, we have many more questions than answers, but either way, it demonstrates the importance of streaming in the modern age. Either pay big bucks to get Cruise and Blunt on board, or sacrifice a big two-star sequel for the sake of a TV show. It's a wild world we live in.
We'll be sure to update you as more details on the potential project come to light.