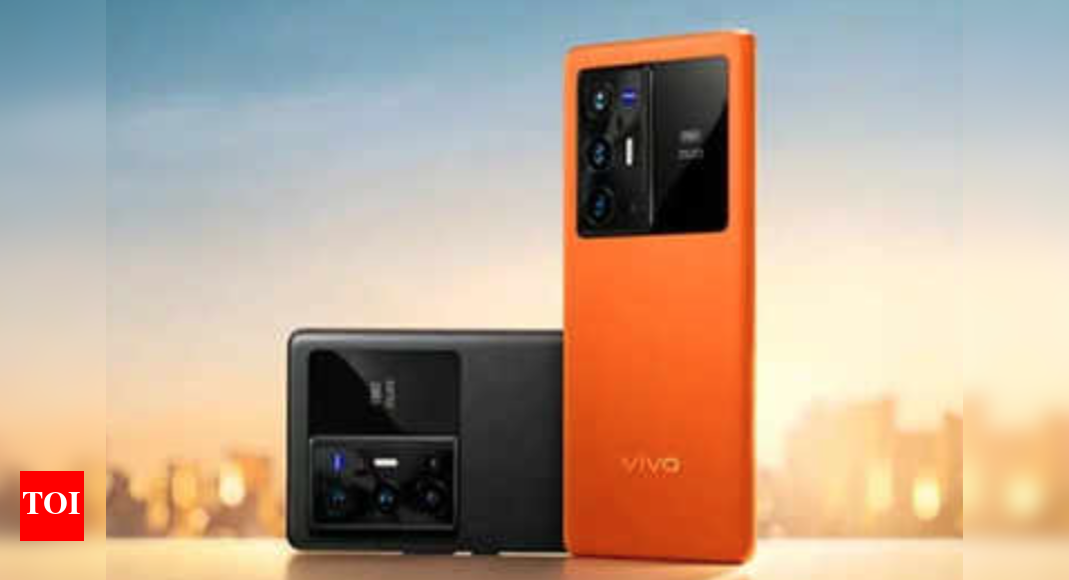 Vivo's next flagship smartphone could have "Samsung inside"
Vivo is preparing to launch its X70 Pro series and, according to a report from SamMobile, Vivo will use Samsung's Exynos 1080 chipset to power the device. Last year, Vivo switched to the Exynos 1080 chipset for the Vivo X60 and Vivo X60 Pro smartphones in China. However, for the international market, Vivo had offered the phones with the Qualcomm Snapdragon 870 chipset. It is possible that Vivo only uses the Exynos 1080 chipset for the handsets sold in China only this time as well.
The Exynos 1080 chipset based on the 5nm process is one of the most powerful chipsets from Samsung with an octa-core processor with a maximum clock speed of 2.84 GHz. 5G connectivity is also supported.
Interestingly, Vivo said that the Vivo X70 series will come with the V1 image chip developed by the company. This new one claims to improve picture quality and will also improve night video shooting capabilities.
Meanwhile, Vivo has confirmed that it will launch the Vivo X70 series of smartphones in China on September 9. The company will launch three smartphones in the series – Vivo X70, Vivo X70 Pro and Vivo X70 Pro +. The new Vivo X series smartphone will feature a quad-rear camera setup that will also include a periscope lens. The rear camera will be accompanied by a triple LED flash.
A teaser image shown by the company confirms that the new Vivo X70 smartphone series will house a Zeiss T-coated optical camera and a ZEISS VARIO TESSAR 1.57-3.4 / 14-125 ASPH aperture lens.