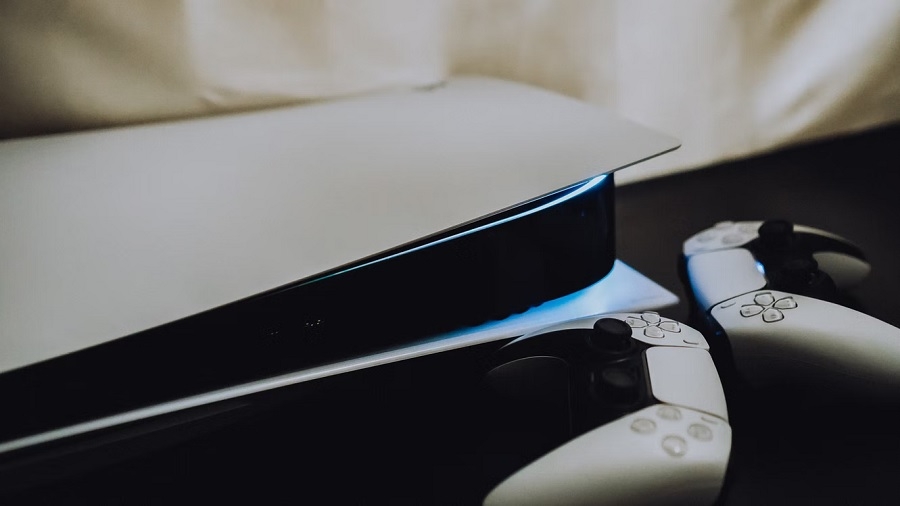 Sony suspends sales of PlayStation consoles and games in Russia, company donates $2 million for humanitarian aid in Ukraine
Sony suspends sales of PlayStation consoles in Russia, joining other video game companies, following the invasion of Ukraine. The company also confirmed that Russian gamers will lose access to the PlayStation Store, which will prevent them from purchasing new games and add-ons.
"Sony Interactive Entertainment (SIE) joins the global community in calling for peace in Ukraine," the company wrote in a statement. declaration on Twitter on Thursday. In response to the ongoing dispute, Sony said shipments of PlayStation hardware and software products, as well as PS Store operations, have been halted in Russia.
The decision also affects the availability of "Gran Turismo 7" in Russia. The racing simulation video game was released on March 4 on PS4 and PS5.
Along with halting sales in Russia, Sony also reiterated that Sony Group Corporation is donating $2 million to the United Nations High Commissioner for Refugees (UNHCR) and Save the Children organization to support the people affected by the invasion of Ukraine. UNHCR reports that more than 2.1 million refugees have fled Ukraine as of March 8.
Nintendo also confirmed (via Reuters) on Thursday that it will be suspending shipments of its product to Russia indefinitely "due to the considerable volatility surrounding the logistics of shipping and distributing physical goods."
Last week, Microsoft announced a halt to "new sales of Microsoft products and services in Russia," which includes Xbox consoles and games. "We are horrified, angered and saddened by the images and news coming out of the war in Ukraine and condemn this unwarranted, unprovoked and unlawful invasion by Russia," Microsoft Chairman Brad Smith said in a blog post. .
Announcements from Microsoft, Sony and Nintendo followed a public call to the PlayStation and Xbox makers of Mykhailo Fedorov, Ukrainian Deputy Prime Minister and Minister of Digital Transformation, for video game companies to cease operations in the Russian market amid the war in Ukraine.
Besides the major console makers, which most video games refer to as the "big 3" in the gaming industry, other video game publishers have already announced similar moves to halt sales and operations in Russia. Last week, "Cyberpunk 2077" publisher CD Projekt, EA and epic games all announced that they have stopped all sales of games in Russia and Belarus.
picture by Triyansh Gill to Unsplash