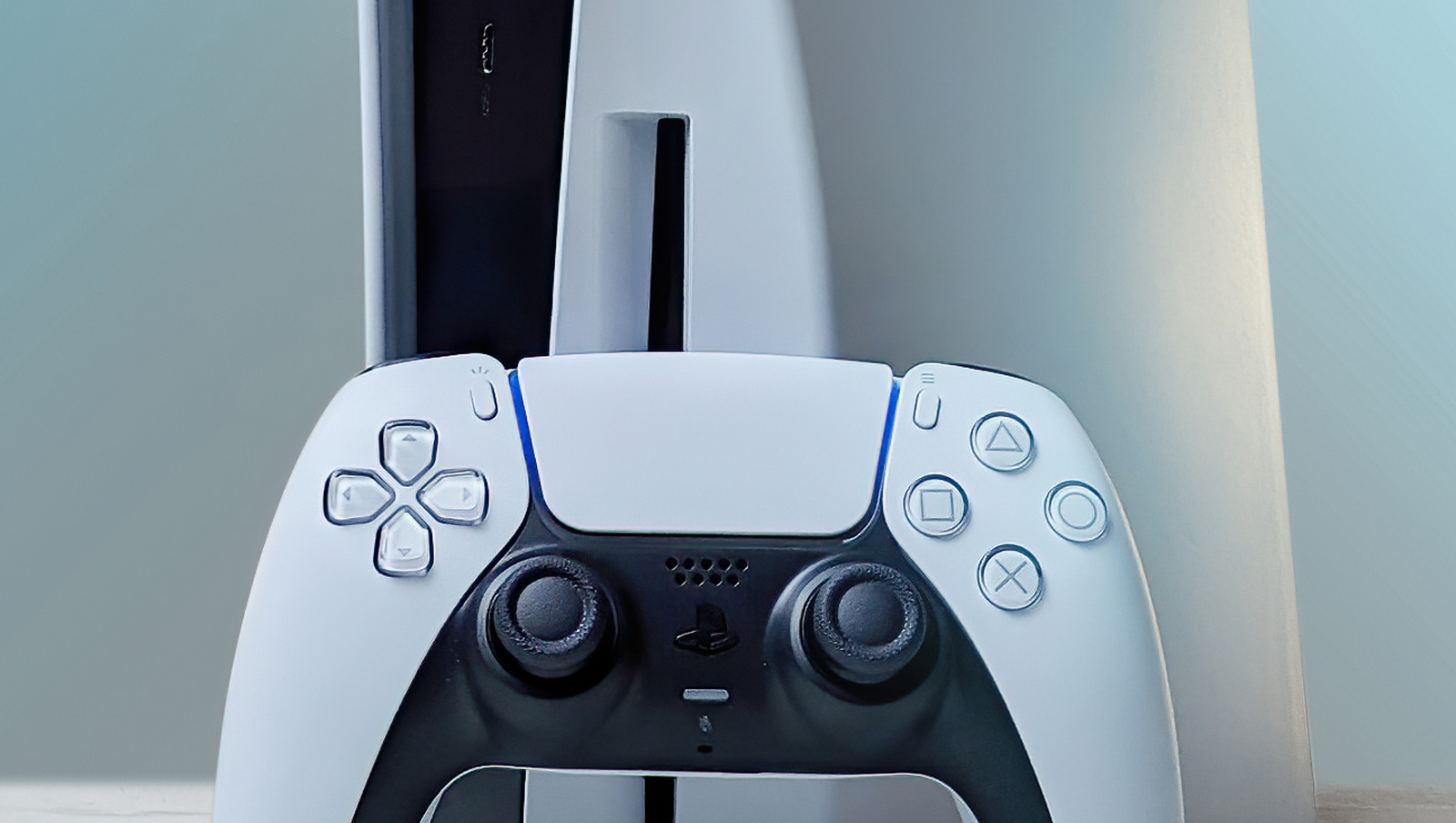 Sony released a new PS5 and you didn't even notice it
August 28, Japanese retailers revealed that Sony was planning to distribute lighter versions of the PlayStation 5 in the country from September 15, perhaps in an effort to help production and better meet its massive demand (via Press Start). This change would be represented in both Disc and Digital consoles – the newer models being the CFI-1202A and CFI-1202B respectively. However, according to a Press Start report from August 29, Australia has already received these new releases – just days after Sony announced that the PS5 would get a controversial $50 (AUD) price hike in the region with effect immediate. Chairman and CEO Jim Ryan blamed the move on inflation and other economic setbacks, but the decision drew significant backlash on social media.
While the Press Start team didn't dig into the system to find out exactly what changed about these new models, they did notice that according to the attached spec sheets, the CFI-1202A Disc version weighs 3. 9 kg while the CFI-1202B digital version was listed as 3.4 kg. That's down from previous versions of the PS5, which weighed 4.2kg and 3.6kg.
To provide a better benchmark as to how much weight the PS5 has lost since its original iteration, the new Disc version is 600 grams lighter than at launch while the digital version is 500 grams lighter. That's more than a pound lighter than both versions of the console when they first released in 2020.