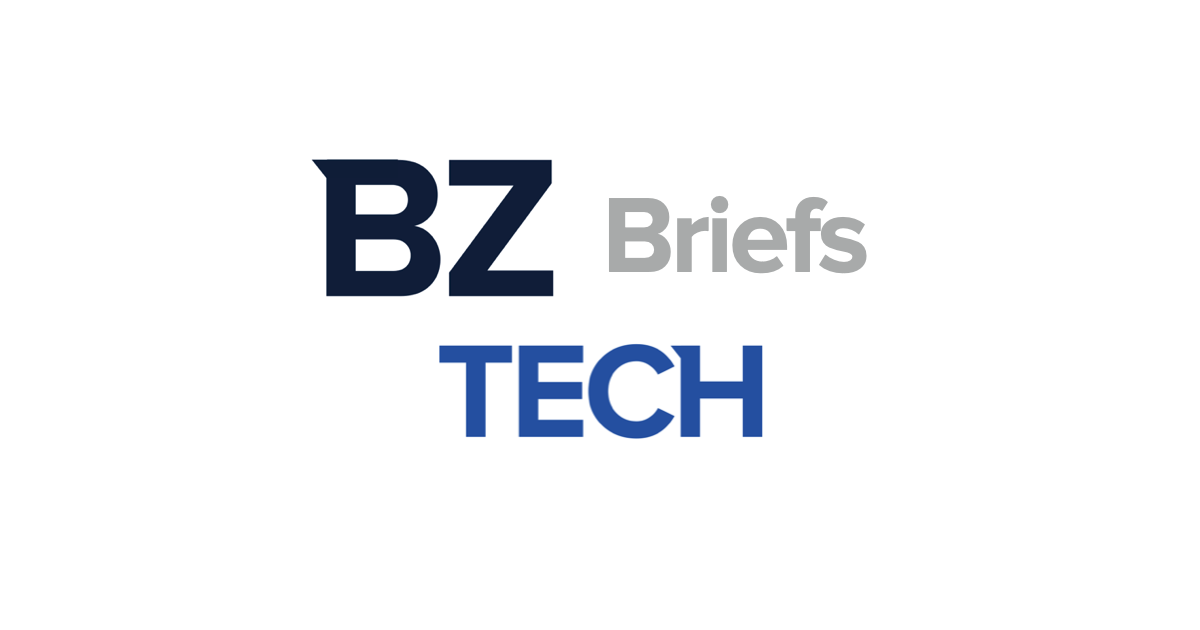 (SONY), Microsoft Corporation (NASDAQ: MSFT) – Sony's discrimination irritates independent video game developers: Bloomberg
Several independent video game developers have spoken out against Sony Group Corp (NYSE: SONY) inability to support smaller game developers, Bloomberg Reports.
Massive blockbusters have enjoyed significant display on the digital PlayStation Store at the expense of indie games. The outcry started when Taiwan-based indie developer Iain Garner tweeted against the secret ingredient to PlayStation's success without naming it.
In a separate interview, Garner alleged that Sony asked attendees to pay $ 25,000 for a front page promotion on the store during a PlayStation video seminar.
Other independent developers have shared graphs showing that only fractions of their games' sales are on PlayStation, unlike other more flexible platforms.
On the other hand, Microsoft Corp (NASDAQ: MSFT) and Nintendo Co Ltd (OTC: NTDOF) showed more willingness to support and work with indies.
Many tweeted with their real names, and many spoke anonymously to the gaming media. The criticism has led to thousands of social media posts and gaming forums on Reddit and ResetEra.
Sony's current strategy of prioritizing bigger blockbusters, sometimes at the expense of smaller teams, has proven to be costly for smaller developers.
However, in the last generation of consoles, Sony positioned the PlayStation 4 as the market leader to win the indies of competitors and rival smartphones.
Price action: SONY shares traded up 3.48% to $ 101.67 as of the last check on Friday.