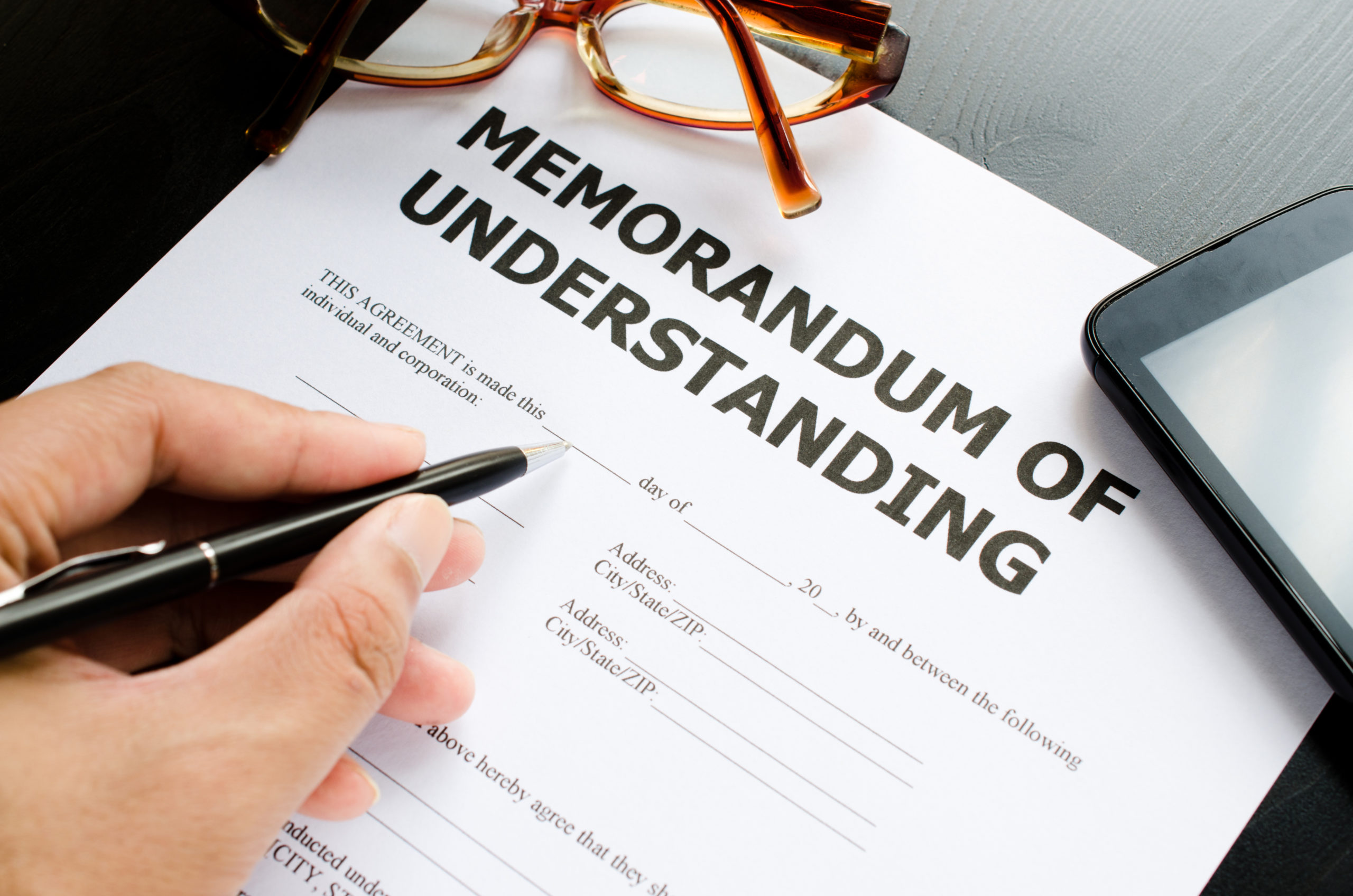 Sony and Honda agree to create a new electric vehicle company
Sony and Honda have signed a memorandum of understanding confirming their intention to form a new company later this year that will develop and sell battery electric vehicles (BEVs).
The companies agreed to form "a strategic alliance that aims to create a new era of mobility and mobility services" by marketing BEVs while providing mobility services. The first BEVs from the yet-to-be-named company are expected to roll off the line in 2025.
"This alliance aims to bring together Honda's mobility development capabilities, vehicle body manufacturing technology and aftermarket service management experience cultivated over many years, with Sony's expertise in the development and application of imaging, sensing, telecommunication, network and entertainment technologies, to achieve a new generation of mobility and services that are closely aligned with users and the environment, and continue to evolve with the 'future,' a statement on Honda's website reads.
The new company will not own or operate any manufacturing facilities. Instead, Honda should be responsible for manufacturing the first electric vehicle model at one of its factories. No details about the future EV have been released by Honda or Sony.
"Through this alliance with Honda, which has accumulated vast experience and global achievements in the automotive industry over many years and continues to make groundbreaking advances in this field, we intend to build on our vision. to 'make the mobility space an emotional space', and contribute to the evolution of mobility centered on safety, entertainment and adaptability," said Kenichiro Yoshida, Sony Representative General Manager, Chairman, President and CEO.
Honda Director, Chairman, Managing Director and CEO Toshihiro Mibe said the new company's goal will be to "stand at the forefront of mobility innovation, evolution and expansion. in the world".
The company will achieve this, he said, "by taking a broad and ambitious approach to creating value that exceeds customers' expectations and imaginations."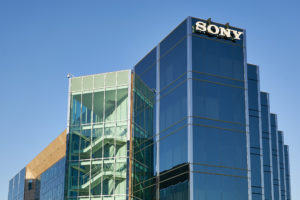 "We will achieve this by leveraging Honda's advanced technology and environmental and safety expertise, while aligning the technological strengths of both companies. Although Sony and Honda are companies that share many historical and cultural similarities, our areas of technology expertise are very different. Therefore, I believe that this alliance that brings together the strengths of our two companies offers great possibilities for the future of mobility.
The announcement of the new venture follows Sony's unveiling of its prototype SUV, the VISION-S 02, at the Consumer Electronics Show 2022 in January and its intention to form Sony Mobility Inc. to "further accelerate and make new proposals that change the mobility experience" and "explore the market entry of electric vehicles".
PICTURES
Featured image credit: maybe wrong/iStock
Honda interior photo credit: junce/iStock
Office building on the Sony Interactive Entertainment headquarters campus in San Mateo, California on February 8, 2020. (hapabapa/iStock)