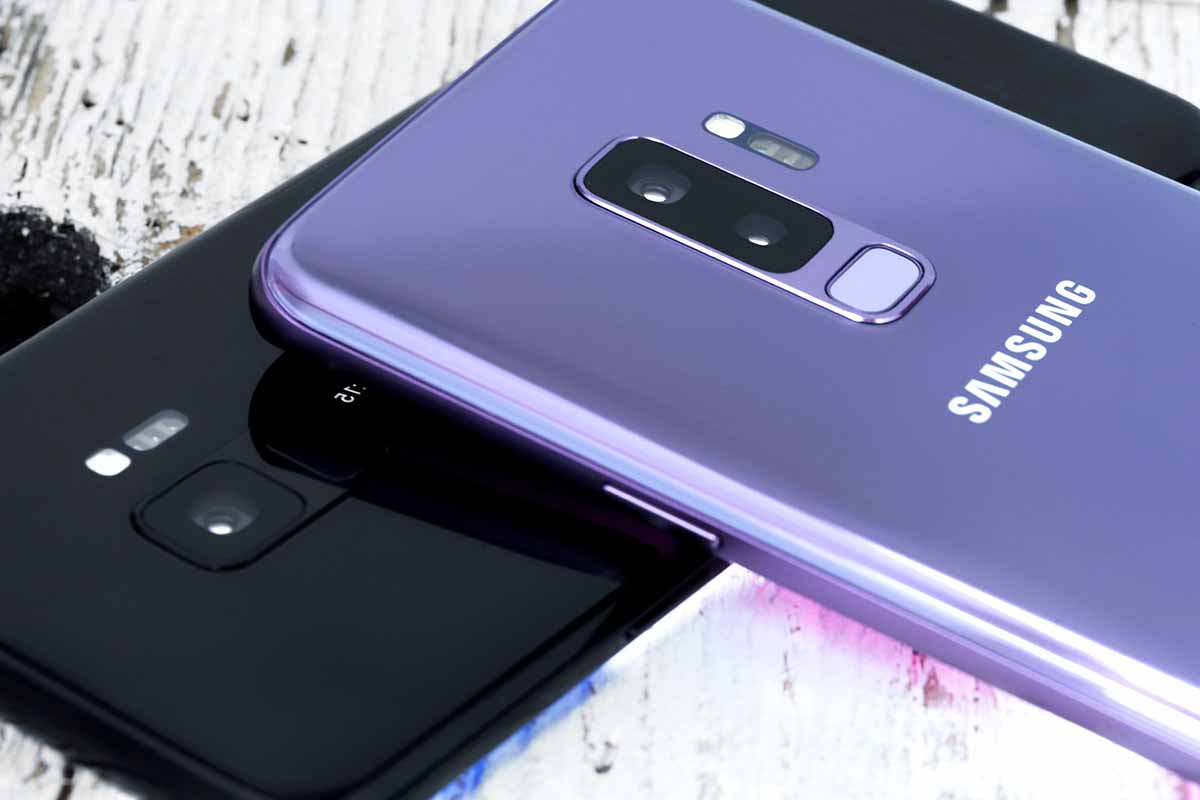 Smartphone giant partners with iFixit for independent repair
Global smartphone maker Samsung will now allow customers with Galaxy devices to repair items themselves, using the company's tools and parts.
"Samsung consumers will have access to genuine parts, repair tools, and intuitive, visual, step-by-step repair guides," a press release mentioned.
Samsung is working with repair company iFixit on the program, which has already several Samsung repair guides online. The company said it will share more information as self-repair becomes available this summer.
"We are excited to consult with Samsung to help them develop a solution for DIY parts and repair information," iFixit CEO Kyle Wiens said in the press release. "Every time you repair a device, you help the planet."
Samsung is the world's most popular smartphone maker and manufactures around 20% of all smartphones globally, above Apple's market share of around 17%. according to looking for Strategy Analytics.
Some electronics companies, including Microsoft, Apple and Google, have faced pressure from shareholders and the public over the right to repair and have agreed to facilitate self-repair. For the past few years, Samsung and iFixit had teamed up on a Galaxy Upcycling project, but iFixit said Samsung had watered down the initiative to something "almost unrecognizable".
For starters, their latest collaboration will cover Samsung's most popular models, the Galaxy S20 and S21 product family and the Galaxy Tab S7+. The company will expand the service to other models later, he said.
Galaxy device owners will be able to replace the display assemblies, rear glass, and charging ports. Then they can return used or broken parts to Samsung for responsible recycling.
"At Samsung, we are creating more ways for consumers to extend the life of our products with premium care experiences," Ramon Gregory, senior vice president of customer service, said in the press release. "The availability of self-repair will provide our consumers with convenience and more options for sustainable solutions."
More Refurbishment/Reuse Stories