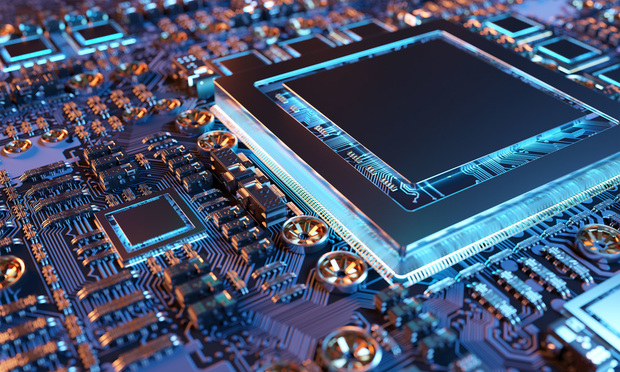 Samsung unveils $191 billion semiconductor manufacturing expansion in Texas
As Congress prepares to approve $52 billion to subsidize the expansion of semiconductor manufacturing and research in the United States, Samsung has unveiled plans to build 11 new chip factories in Texas. , a potential investment of $191 billion.
The South Korea-based electronics conglomerate, a world leader in semiconductor manufacturing, announced that it plans to add two chip fabs to its semiconductor complex in Austin and nine other fabs in chips at its complex in Taylor, TX, where Samsung is currently preparing to build a $17 billion advanced semiconductor facility.
In a Chapter 313 application to the state of Texas – the first step in a long-term planning process that would result in the state providing tax relief for projects – Samsung said the first of the 11 new factories would be operational by 2034.
However, the South Korean conglomerate pointed out that the public record does not commit Samsung to building the new chip factories, and the company reserves the right to change its plans.
The unveiling of Samsung's plans for a gigantic expansion of its semiconductor manufacturing footprint in the United States was no doubt timed to give a big boost to a bill going to final vote in Congress this week that would provide $52 billion in federal grants for chip manufacturing and research as well as billions more in funding for new technology initiatives.
A global shortage of semiconductors – most of which are made in Asia – exacerbated by supply chain disruptions during the pandemic nearly brought auto manufacturing to a standstill last year as OEMs ran out of chips.
The bill that is before Congress this week originated last year as the US Innovation and Competition Act, which proposed a huge injection of federal technology spending to boost US competitiveness with China.
In addition to $52 billion in funding for semiconductor manufacturing and research, the bill will provide $100 billion in funding to the National Science Foundation and regional tech start-ups.
The US Senate is expected this week to take a final vote on the bill, a top priority of the Biden administration, moving it to the House, where it is expected to pass before Congress goes into recess for the rest of the summer.
The National Science Foundation will use the new funding to create a new technology directorate that will seek to translate research breakthroughs in artificial intelligence and quantum computing into real-world applications.
Major semiconductor makers are already vying for position in anticipation of generous federal subsidies.
Intel, which has announced semiconductor manufacturing projects in Ohio and Arizona, and GlobalFoundries, which has a semiconductor complex it plans to expand near Albany, NY, have both indicated that they relied on government grants to help fund these expansions.