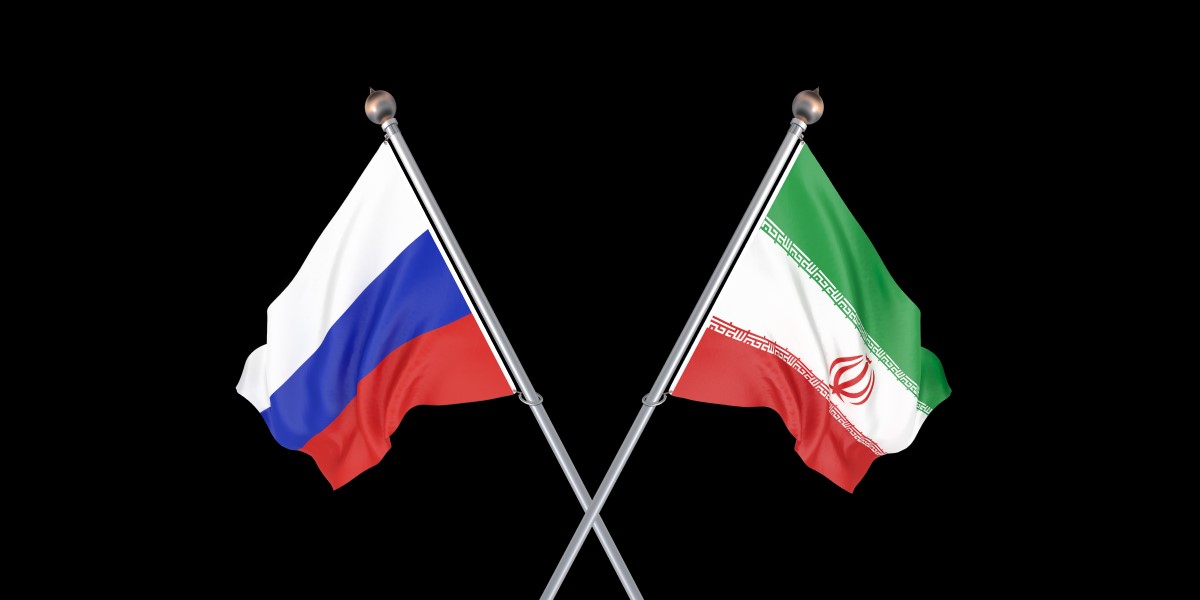 Russia and Iran discuss broad tech collaboration • The Register
Iran's Communications Ministry has joined an engagement with Russian defense and technology conglomerate Rostec to explore future collaboration in e-government, information security and other areas.
News of the collaboration arrived in a statement released on Friday by Iran's Information Technology Organization (ITO) – a government agency tasked with developing policy for data networks and digital services.
The statement details a meeting between the IoT and Rostec – the huge Russian conglomerate of science and technology companies, many of which focus on defense or industrial applications. Rostec aims to foster technological development in Russia and find export opportunities.
The latter are currently hard to find, given the heavy sanctions imposed on Russia for its illegal invasion of Ukraine.
If there's one country that understands how badly these sanctions bite, it's Iran, which has been subjected to similar embargoes and restrictions.
Minutes of the ITO meeting say it covered electronics production, cybersecurity, fiber optic equipment, 5G, e-government and urban transport, with Rostec expressing interest in cooperating on these topics through a joint working group.
The prospect of Rostec establishing a presence in an Iranian technology park has also been mooted.
Russia and Iran are both credibly accused of using deniably remote malicious cyber actors to attack systems and spread misinformation abroad. The prospect of the two nations working together to improve their offensive or defensive capabilities is not welcome.
Both countries are also struggling to secure all the technologies they would like to get their hands on in pursuit of military, intelligence and governance goals. Exploring manufacturing collaboration could alleviate these challenges — or perhaps Russia wants to know how Iran accesses gray market hardware sold by unscrupulous dealers in the Gulf states.
The e-government aspect of the talks is less obviously a threat, although the prospect of two far from democratic regimes improving the efficiency of their operations is hard to celebrate. ®