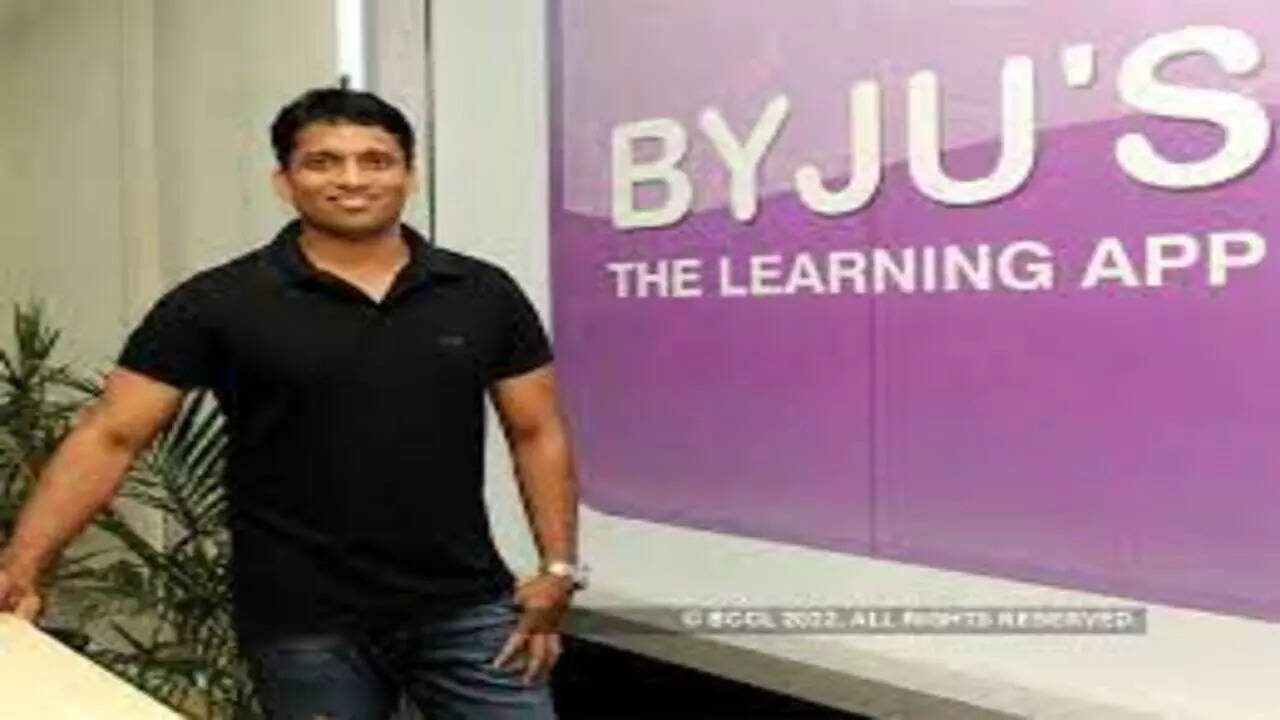 Qatar Investment Authority could be part of Byju's $500m fundraising
New Delhi: The $400-500 million fundraising planned by Byju's parent company – Think and Learn Pvt Ltd – could see participation from Abu Dhabi's sovereign wealth funds. They are engaged in active negotiations, according to people familiar with the development.
Qatar Investment Authority (QIA), which had been actively discussing a $250-350 million investment in the decacorn edtech, has yet to make a final decision, sources told Economic Times. Byju's, the largest edtech company in the country, has achieved coveted decacorn status in 2020.
QIA had planned to invest at a 40-50% discount on the $22 billion the company ordered in its last round.
As edtech has not yet filed its financial results for the years ending March 2021 and 2022, Byju's has informed its lenders and debt investors that the audited financial results for FY21 – approved by its official auditor Deloitte – will be finalized by September 6.
Experts said any investment before Byju announces its financial results could raise eyebrows.
Related News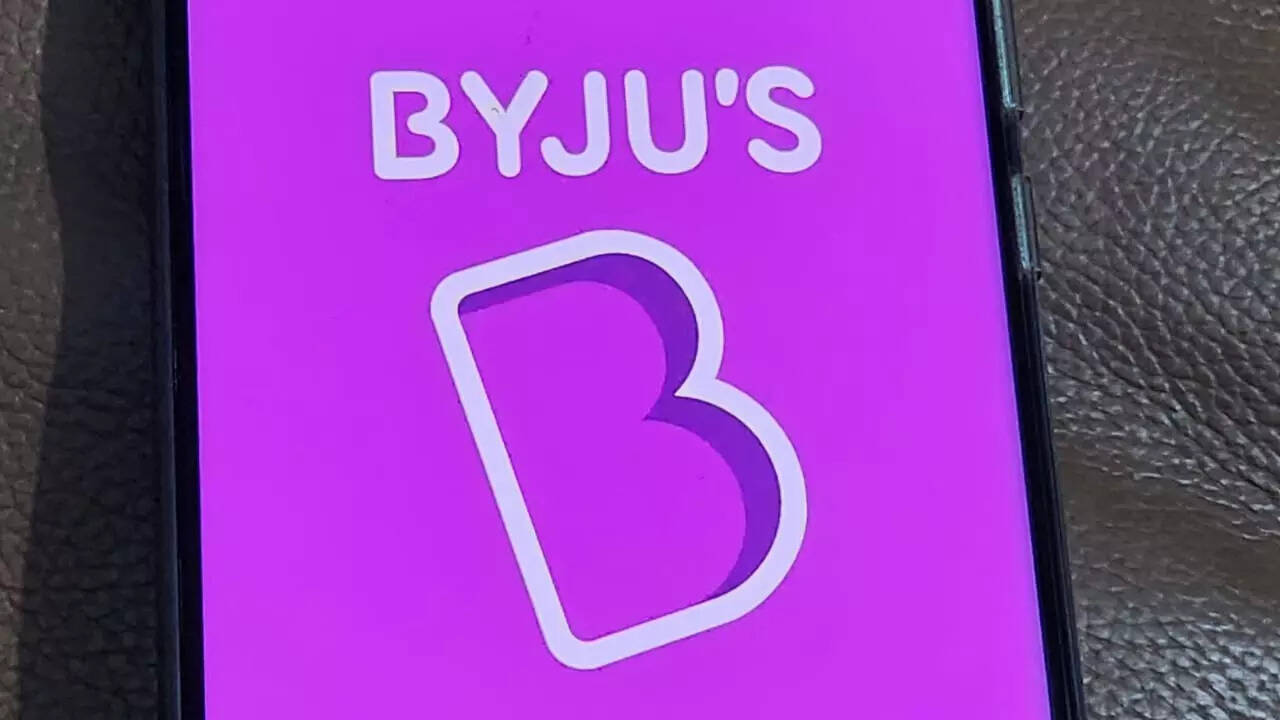 BYJU's long delay in filing FY21 audit report alarms government and company mother
Prospective investors in Byju are offered two options – either as equity investors at a $22 billion valuation or opt for a convertible pre-public offering instrument with a 20% discount on a range of IPO valuation, sources close to the company said. If IPO timelines are delayed, the valuation discount will increase every six months.
Additionally, Abu Dhabi's ADQ has been an investor in edtech since 2021. He was among investors in a $350 million fundraising round by the company, which had pegged a valuation at $16.5 billion. dollars. This has made Byju the most beloved edtech company in the world.
"Byju is in talks with royalty in the United Arab Emirates. They are passionate about India and the history of edtech. The ADQ is also an existing investor, so there is comfort. It is not yet clear which Abu Dhabi investment vehicle will come into play. It is possible that this round will be led by International Holding Company (IHC)," said one of the people quoted above.
IHC is an investment vehicle and conglomerate chaired by Sheikh Tahnoon bin Zayed al-Nahyan, UAE national security adviser and one of the country's most influential figures.
Related News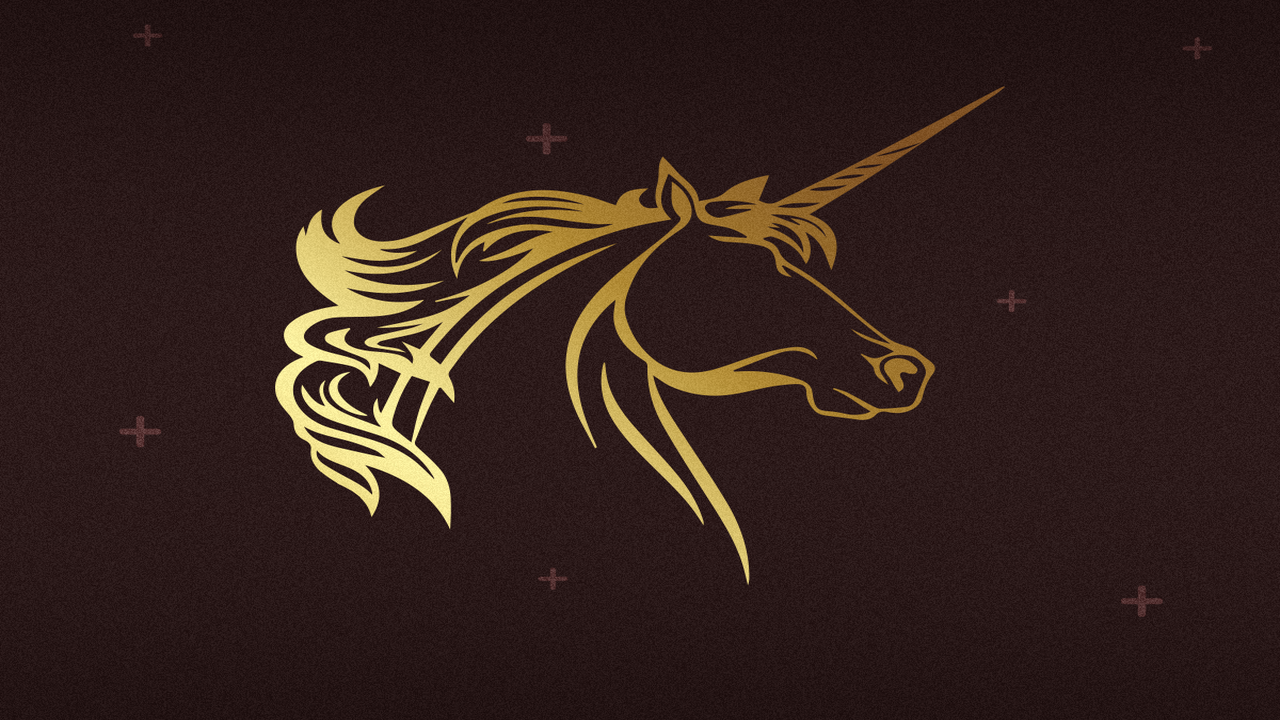 Unicorn logo to install Bengaluru, here's why
Meanwhile, Qatar's sovereign wealth fund, QIA, led a $150 million seed round in 2019 with Owl Ventures, when it invested $50 million. Earlier this year, QIA and Byju's launched a new edtech company and state-of-the-art research and development center in Doha.
The new venture will focus on research and innovation to create personalized learning solutions for students in the Middle East and North Africa (MENA) region. Byju's is also said to have spent $40 million to be an official sponsor of the FIFA World Cup in Qatar later this year.
"Also in the past, the company has made such statements (regarding earnings reporting) and given deadlines, but failed to comply. We'll wait and watch before commenting," an industry executive said.
From fundraising, Byju is expected to use the money for growth and acquisition, sources say. It is to pay $200 million to Blackstone for its $1 billion takeover of Aakash Educational Services last April.