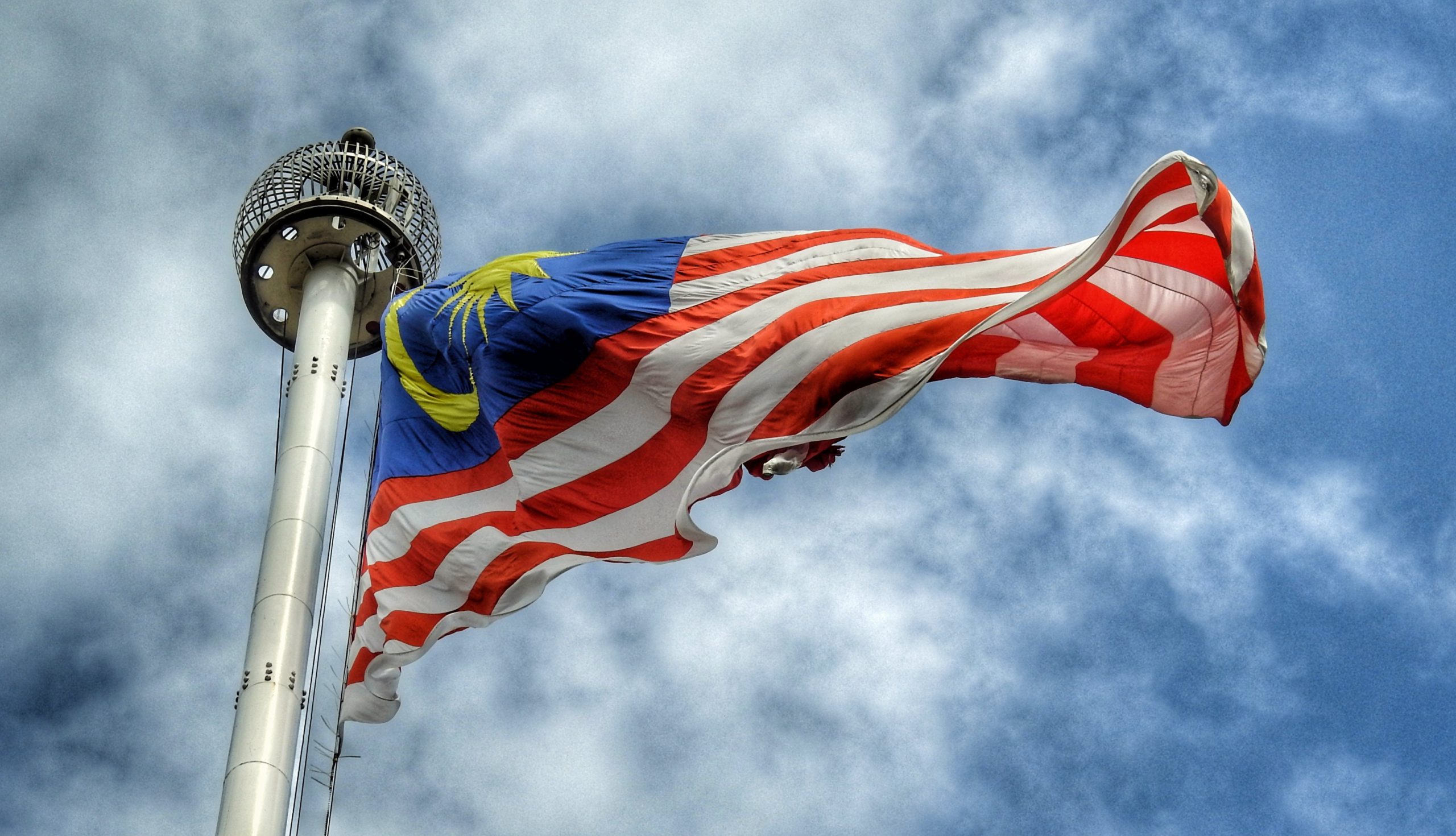 Over 50 conglomerates and start-ups vying for digital banking licenses in Malaysia
When the application deadline for digital banking licenses closed on Wednesday, the joint venture of Singtel and Grab, the payment unit of low-cost airline AirAsia based in Malaysia and a consortium led by the online brokerage firm Singapore-based iFast were among those who threw their hats in the ring.
With more than 50 companies seeking licenses in Malaysia, other notable candidates include a consortium formed by Linklogis backed by Tencent and Malaysian conglomerate Sunway, as well as local telecommunications giant Axiata Group, according to Reuters, which quotes a source close to the matter.
BigPay, AirAsia's fintech unit, said Thursday it had also submitted an offer. The company has formed a consortium made up of Malaysian Industrial Development Finance Berhad (MIDF), Singapore-based private equity fund Ikhlas Capital and a "foreign conglomerate".
"Obtaining a digital banking license would allow us to provide individuals, freelancers, and micro, small and medium-sized enterprises with fully-fledged financial services designed with the same philosophy," said CEO and founder of BigPay, Salim Dhanani, in a press release.
In March, local fintech startup MyMy announced it had partnered with Sukaniaga Sdn Bhd, an associate of Malaysian-listed IT services company Orion IXL, to create a digital banking consortium and build the world's first compliant neobank. Sharia law in the region.
The traditional financial sector in Malaysia is "plagued by several problems," said MyMy co-founder Joe McGuire. KrASIA in a previous interview. He explained that because the legacy infrastructure of traditional banks has hindered the transformation of the financial sector, most of the existing banking solutions are neither customer-centric nor user-friendly.
There is potential for change in areas where the conventional banking sector is failing. A total of 74% of Malaysians were "interested in becoming a customer of a virtual bank" in 2019, a higher rate than in Hong Kong and Singapore, according to a report released that year by accounting firm PwC. Among them, 65% of those polled said that pain points and frustrations were prevalent in the services offered by traditional banks.
Bank Negara Malaysia, the country's central bank, is expected to award up to five digital banking licenses in the first quarter of 2022.
Read this: Singapore sets the stage to grab a piece of the multi-billion dollar fintech industry