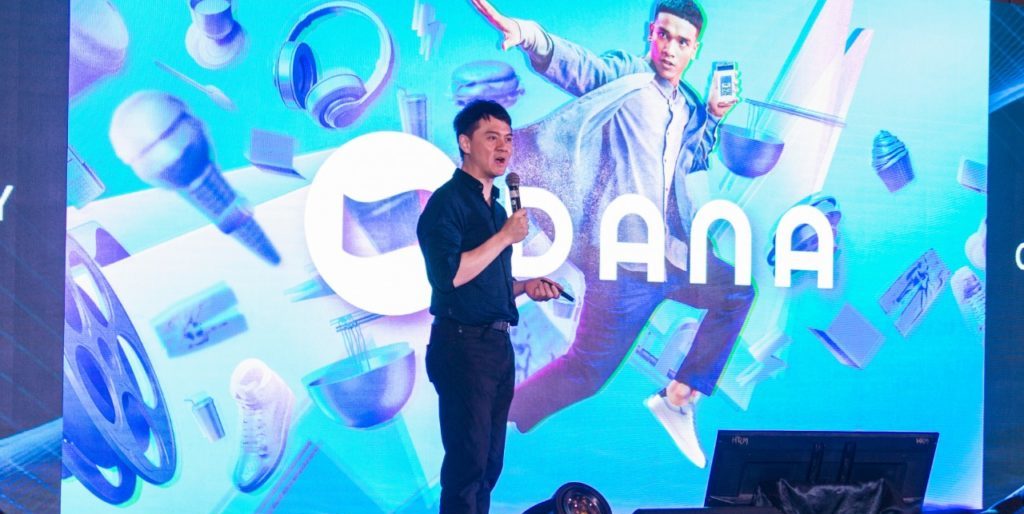 Indonesian group Sinar Mas to invest $200 million in DANA digital wallet
A subsidiary of diversified Indonesian conglomerate Sinar Mas Group is set to invest $200 million in local digital wallet DANA, according to a regulatory filing. The move is part of the company's efforts to grow its digital business.
PT DSST Dana Gemilang, a subsidiary of Sinar Mas Group's energy and infrastructure arm, PT Dian Swastatika Sentosa Tbk, signed conditional agreements on February 28 to invest in PT Elang Andalan Nusantara, whose subsidiary operates DANA.
Elang Andalan Nusantara is partly owned by fellow conglomerate Elang Mahkota Teknologi (popularly called Emtek) and Chinese fintech Ant Group through API Investment Limited.
"After the closing of the proposed investment, DSST will be one of DANA's major shareholders," said Susan Chandra, DSSA's corporate secretary, in the filing. "The proposed investment is being made as part of a digital business development collaboration."
The investment is pending certain closing conditions and regulatory approvals.
"This strategic collaboration is expected to have a positive impact on the development of the digital ecosystem owned by DSST and other stakeholders," Putri Dianita, vice president of communications at DANA Indonesia, told DealStreetAsia.
It is still unclear how much of DANA will be owned by Sinar Mas branch, but Dianita said more details will be revealed after regulatory approval.
Sinar Mas Group is no stranger to financial business and e-wallet products. The group currently holds two e-money licenses under two companies, including Uangku under telecommunications company PT Smartfren Telecom and Simas E-money under lender unit PT Bank Sinarmas.
The rumor of this deal was first reported by DealStreetAsia in August last year. At the time, multiple sources said Sinar Mas Group was in talks to acquire DANA from its major shareholder, Emtek Group.
Sinar Mas Group was to partner with Ant Group for DANA activities. The sources said the move was linked to Emtek's plans to acquire stakes in Grab-backed OVO from Tokopedia and Lippo Group.
Founded in 2017 by Vincent Iswara, DANA offers a digital solution to replace conventional wallets.
As one of the largest e-wallet services in the country along with Gopay, OVO and ShopeePay, DANA plays an important role in the government's concerted efforts on financial inclusion.
OVO is now majority owned by Grab after Tokopedia left the company to comply with local regulations following its merger with Gojek. Gopay is part of the great GoTo app.
While around half of Indonesia's 270 million people still do not have a bank account, e-wallets are often seen as the first step in introducing banking products to the masses due to their convenience.
Bank Indonesia, the country's central bank that regulates payments, noted that e-money transactions reached 34.6 trillion rupees ($2.4 billion) in January 2022, up 66.65% from the previous year. Meanwhile, transactions using QRIS, Indonesia's national QR code standard for digital payment, grew by 290% in nominal value and 326% in volume on a yearly basis.