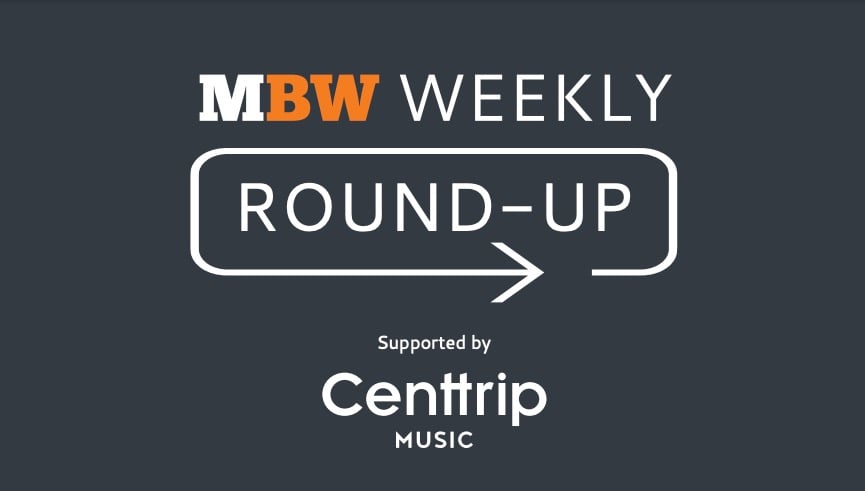 From Warner and Universal scrapping unclaimed balances to Spotify's 180 million subscribers: That's MBW's weekly roundup
Welcome to Music Business Worldwide's weekly roundup – where we make sure you've caught the five biggest stories that have made headlines over the past seven days. MBW's Roundup is supported by Centtrip, which helps over 500 of the world's best-selling artists maximize revenue and lower touring costs.
---
Warner Music Group kicked off the month of February with potentially life-changing news for many legacy artists and songwriters.
On Tuesday (February 1), the major announced that starting July 1, it will be scrapping unrecovered balances for heritage artists under its new "Unrecovered Legacy Advance Program".
The initiative will effectively see eligible artists and songwriters, signed with WMG before 2000, begin to receive streaming royalties which are currently retained by WMG on a monthly basis as they are still not recovered from historic advances.
The news follows Sony Music Group's landmark decision last summer to disregard unclaimed balances for thousands of heritage artists and songwriters.
When MBW announced WMG's decision to join rival Sony in removing unclaimed balances from legacy acts, we asked if Universal Music Group would be the next major music company to implement this policy change for its catalog artists. .
We received our response the same day: high-level industry sources confirmed to MBW that Universal is expected to announce a policy in the coming weeks that will see unclaimed balances for many artists and songwriters in the heritage ignored.
This week, Spotify also released its highly anticipated fourth quarter results and first quarter 2022 guidance amid the ongoing Joe Rogan controversy, which has seen artists – led by Neil Young – pull their music from the platform to protest the topic of content being aired on Joe Rogan. Podcast.
Spotify revealed on Wednesday (February 2) that its subscriptions grew to 180 million in the fourth quarter of 2021, up 25 million year-over-year, and that it ended 2021 with 406 million monthly active users (MAU ), up 61 million year-on-year.
Regarding its quarterly forecast for the first quarter of 2022, SPOT predicts that, by the end of March, it will have total MAUs of 418 million and total Premium subscribers of 183 million.
During the company's earnings call, CEO Daniel Ek answered questions about artists pulling their music from the platform over what they see as the spread of Covid-19 vaccine misinformation on the Joe Rogan podcast.
Ek takes the official position that "we don't change our policies based on a creator, or based on a media cycle or calls from someone else." Or in other words: Rogan stays. He also noted that SPOT's Q1 2022 guidance does not "reflect any unsubscribe from the recent Joe Rogan case."
Elsewhere this week, we reported that Sony Music generated $7.5 billion from recorded music and publishing last year, up 24% year-on-year, while fintech company Utopia Switzerland-based Music has acquired Liverpool-based Sentric Music Group.
Here's what happened this week…
---

1) WARNER IS NOW REMOVING UNRECLAIMED BALANCE FOR HERITAGE ARTISTS. WILL UNIVERSAL BE NEXT?
Last summer, Sony Music Group shocked the global music industry by doing something historic: announcing that it was not accounting for uncollected balances for thousands of artists and songwriters around the world. heritage who had signed with the company in previous decades.
On Tuesday, February 1, at another watershed moment for the music industry, one of Sony's biggest rivals decided to do the same: Warner Music Group.
WMG, the third-largest music rights company in the world, has just confirmed the establishment of an "unrecovered legacy advances program", which will take effect on July 1…
---
2) UNIVERSAL CLEARS UNRECOVERED BALANCE FOR HERITAGE ARTISTS, SAYS MBW SOURCES
On Tuesday, February 1, MBW raised a big question: Sony and now Warner confirming they're not accounting for unclaimed balances for thousands of heritage artists and songwriters, does a similar announcement come from the largest music rights company in the world – Universal Music Group?
If you've been reading MBW for a while, you'll hopefully know that we have some very good and very experienced sources in the global music business.
And here's what our very good and very experienced sources tell us: yes, categorically, Universal is introducing a policy that will see unrecovered balances ignored for eligible songwriters and catalog artists in its books…
---
3) SONY GENERATED $7.5 BILLION ON RECORDED MUSIC AND EDITING LAST YEAR, UP 24%
On Wednesday, Feb. 2, Sony Corp released its Q4 (Fiscal Q3) calendar results for 2021, allowing MBW to calculate how the Japanese giant's music rights deal has performed over the past year.
Small conclusion? It worked very well.
In terms of recorded music revenue in calendar year 2021, MBW calculates that Sony Music generated US$5.77 billion, up 25.2%, or $1.16 billion, per compared to the equivalent figure for 2020…
---
4) SPOTIFY ADDED 3M NEW CREATORS TO ITS PLATFORM LAST YEAR…AND 4 MORE THINGS WE LEARNED DURING THE FOURTH QUARTER RESULTS CALL.
Spotify revealed on Wednesday (February 2) that its subscriptions grew to 180 million in the fourth quarter of 2021, up 25 million year-on-year and 8 million from the previous quarter.
As expected, one of the top topics on the minds of analysts listening to Spotify's fourth quarter earnings call was the ongoing Joe Rogan debacle.
Over the past week, under Neil Young's leadership, a number of artists have asked to have their music removed from the service due to content released by Joe Rogan.
Ek was asked about the situation upfront on the earnings call, and specifically whether Spotify's response so far is a "slippery slope in censoring content on the platform"….
---

5) UTOPIA ACQUIRES SENTRIC MUSIC GROUP AND LAUNCHES NEW ROYALTY MANAGEMENT SERVICES UNIT
Swiss-based fintech Utopia Music has acquired Liverpool-based music publisher and publishing management company Sentric Music Group.
In doing so, Utopia is launching a new Royalty Management Services business unit, which will be led by current Sentric CEO Chris Meehan.
Meehan joins Utopia Music as Vice President of Royalty Management Services and Utopia says he will continue to serve Sentric's existing customer base as part of Utopia….
---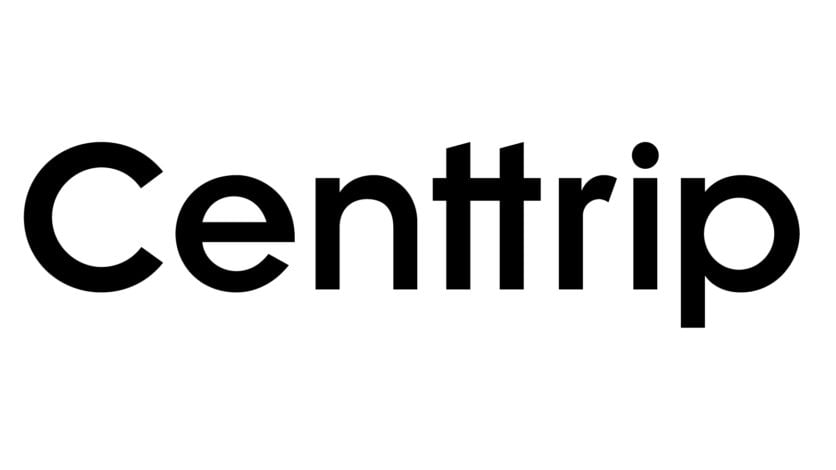 MBW's Weekly Roundup is supported by Centtrip, which helps over 500 of the world's best-selling artists maximize revenue and lower touring costs.The music industry around the world