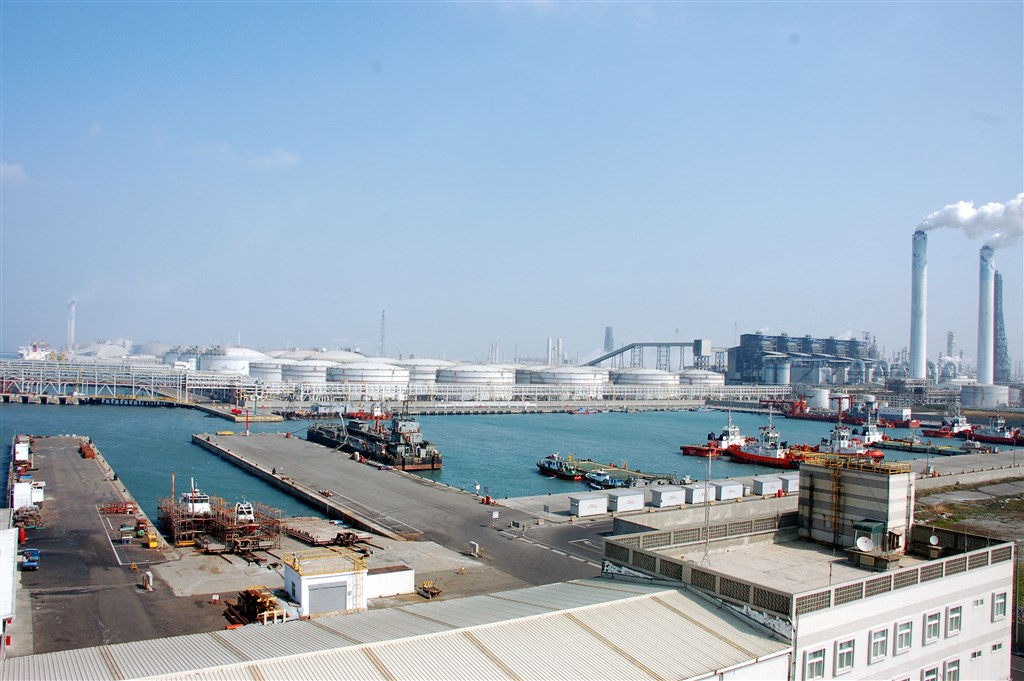 Formosa Plastics Group to Increase Salaries by 3.83%
Taipei, Aug 18 (CNA) The Formosa Plastics Group (FPG), one of Taiwan's largest conglomerates, has decided to raise wages by 3.83%, retroactive to July 1.
According to the company's union, FPG chairman Wang Wen-yuan (王文淵) agreed on Tuesday at a meeting with union representatives to raise wages for all employees in the group.
In addition to the general salary increase, Wang also accepted a one-time bonus of NT $ 10,000 (US $ 358) for all employees as an additional incentive.
With Formosa Plastics Group being one of the largest companies in Taiwan, its annual salary negotiations and salary adjustments are closely watched and often serve as a benchmark in the private sector.
Based on the 3.83 percent wage increase, the average salary of non-management employees in the group will increase from around NT $ 2,100 to around NT $ 56,900 per month, according to the union.
The union initially asked for a 4.5% wage increase and ended up compromising on a slightly lower increase, but was satisfied with the NT $ 10,000 bonus, which was more than the NT $ 6,000 previously promised by the group.
According to union officials, Wang said the spread of the Delta variant of COVID-19 around the world has led to uncertainty in the global economy and cautiousness among the group about the market outlook for the rest of the world. the year.