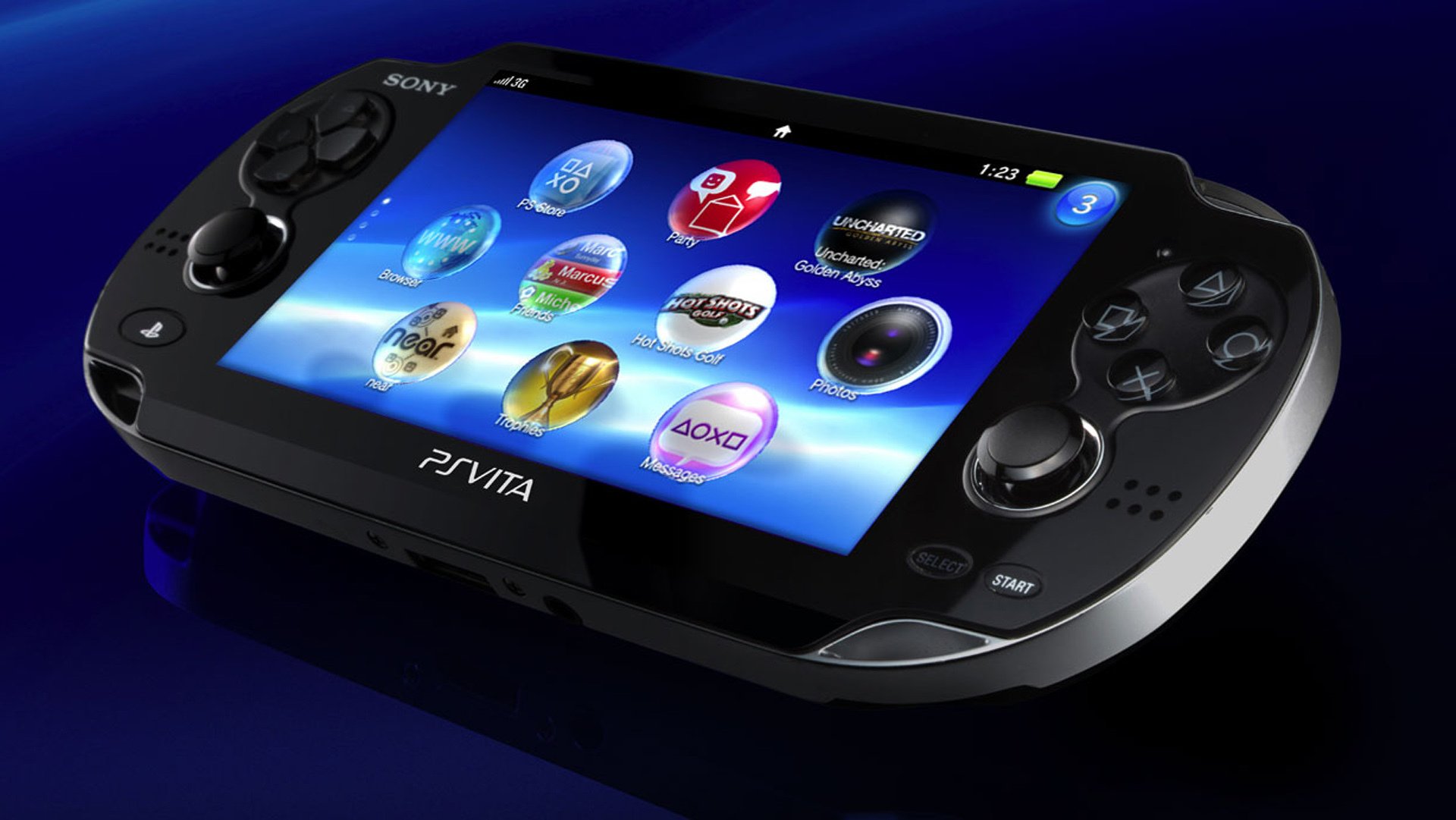 Former PlayStation US boss wishes Sony had supported Vita more
Former Sony Computer Entertainment America boss Jack Tretton said he wanted Sony to give more support to the PlayStation Vita.
The handheld system launched in 2011 as a successor to the PSP and reportedly sold less than 15 million units before it was discontinued in 2019.
In a new interview with Axios, Tretton named Vita as one of several PlayStation technologies that he said had been "a bit orphaned" by parent company Sony.
It's official, the PlayStation Vita has arrived!
"There were definitely technologies that I thought were good but just didn't have the level of support they needed," he said, also citing 3D games and PlayStation VR, which haven't been launched only after he left the company in 2014.
Being a successful part of a big business sometimes meant having to make sacrifices when other parts of the business weren't performing as well, Tretton said.
"So you're coming up with new technology to introduce to industry and consumers. But do you have the marketing budget to really get the message across? Do you have the developer support funds to incentivize them to develop games to support And sometimes you could give birth to the technology and hope it would take hold.
Speaking to IGN about the fate of Vita in 2017, Tretton said Sony believed the product was too late to hit the market.
"Now that I don't work there anymore, I think internally it was, 'It's a great machine, it's just too late.' The world has moved on to portable devices which are not dedicated gaming machines," he said.
"And I think the PSP has been incredibly successful. I loved what it did, and I thought it brought a console-like experience and brought genres to an older gamer who didn't usually have console-like games to play on a handheld platform.
"But Vita was a nice machine at a time when very few people thought they needed a dedicated handheld device."
In March 2021, Sony announced plans to shut down the PlayStation Store on PS3, Vita, and PSP.
However, following a backlash from gamers, the company made a partial U-turn the following month, saying it would no longer close the PS3 or Vita stores, but still planned to close the PSP store, which she did last July.