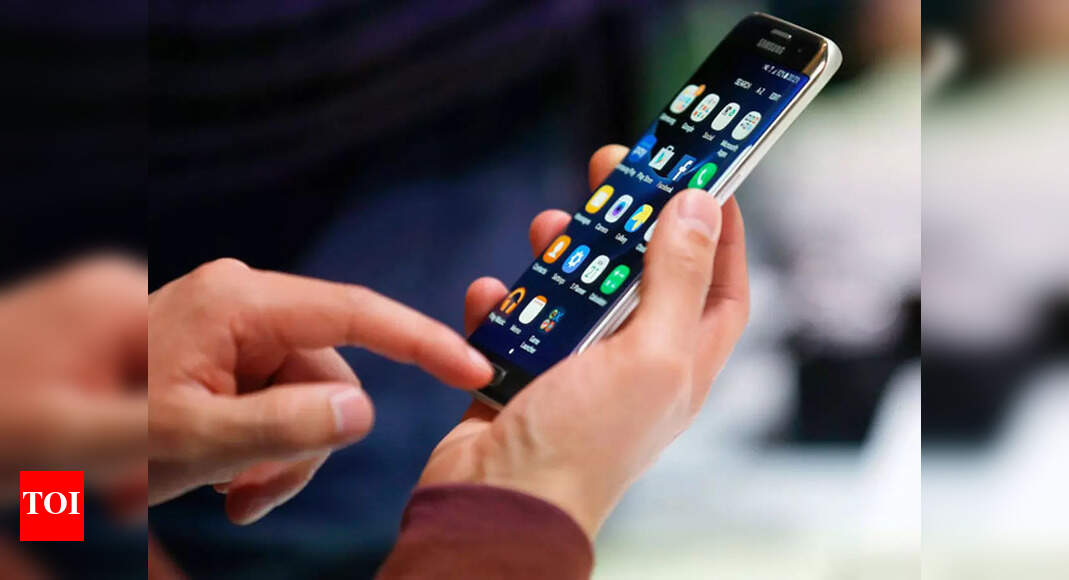 Android smartphone: 6 Android smartphone settings to change right now
When setting up a android smartphone, you go through several steps to personalize your experience. Android devices offer more customization features compared to iOS devices. Although most of these features are easily accessible and changeable, several features of Android smartphones can impact the overall security and performance of the device. These features are usually enabled automatically and may adversely affect the device. Here is a list of these features on your Android smart phone which you should change now.
To extinguish ad personalization
Google tries to track your online activities to show you more personalized ads based on your interests. If you are using an Android smartphone, you must have seen ads related to your search queries and interests because Google keeps track of the things you spend the most time on. While this might seem like a decent feature to users, you should keep in mind that you share most of the details about the things you use on your smartphone. If you wish to opt out of personalized advertisements, you can do so by visiting Settings > Google > Ads > tap "Turn off ads personalization".
To hide sensitive information from locked screen
With the launch of Android 5.0, Google added a feature that allows users to interact with notifications directly from the lock screen. While the feature is very useful and many users find it convenient, it can also be a huge privacy issue. If this feature is enabled, anyone can interact with sensitive messages and other notifications on your smartphone, even when it's locked. To hide sensitive information from your lock screen, you can go to Settings > Application & notifications > Notifications and disable "Sensitive notifications".
Disable automatic app shortcuts
By default, whenever you download an app on your Android smartphone through Play Store, the system automatically creates a shortcut to the home screen. Not every app you install on your smartphone is important enough to put on the home screen. The feature can be particularly troublesome when setting up a new phone as the device automatically downloads apps linked to your Google account and populates your home screen. To turn off automatic app shortcuts, you must first long-press on your home screen > tap Home settings > turn off Add icon to home screen.
Change app permissions
To perform certain functions, apps ask for your permission to access sensitive details. Most of the time, these permissions are related to Bluetooth, Contacts, Camera, Microphone, and Location. Since apps cannot function properly without permission, most grant access to sensitive information only to access app functionality. A few of the apps are not used often, but they can still access your sensitive information because you have granted them permission. To change app permissions for certain apps, you can go to Settings > Apps & notifications > tap the app to view and edit the permissions you have granted.
Limit background data usage
Apps on your Android smartphone can use mobile data to update feeds or to load content in the background so you don't waste your time when accessing the app. This generally reduces the time it takes to load new content onto an app. Although the feature is very useful and makes your smartphone fast, it can also increase data consumption. Although the data consumed by a single app may seem less, it can skyrocket when tons of apps use data to update content in the background. Fortunately, you can adjust access to background data usage on an app-by-app basis. To do this, you can go to Settings > Applications > Select an application, then Settings > Mobile data and Wireless > Background data.
Wi-Fi and Bluetooth scanning
There are several features on Android smartphones that secretly consume battery even without you knowing. Wi-Fi scanning and Bluetooth scanning are such features. These features search for Wi-Fi networks and Bluetooth devices near the smartphone even when Wi-Fi and Bluetooth are turned off. To disable this scanning feature, go to Settings > Location > Wi-Fi scan and Settings > Location > Bluetooth scan, then disable Wi-Fi scan and Bluetooth scan.